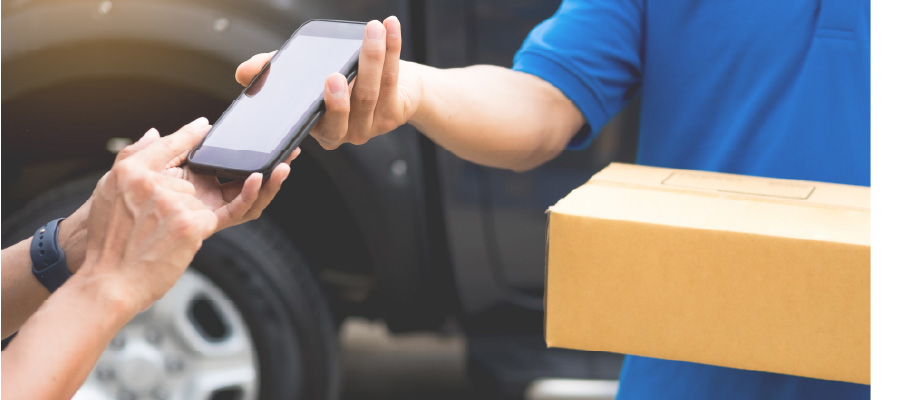 World-Class Timely Amazing

Support & RMA Requests
---
Do you have a question that only our Code tech support team can answer? We are up for the challenge! Simply fill out the form, and we will take care of the rest. You can always expect an immediate response and prompt followup. Our customers come first, and your request is our 'all hands on deck' siren.
Looking for someone on our amazing sales team? Visit our team page. Click here to meet everyone or simply find the right person in your local area.
---
HOW TO GET SUPPORT, OR RETURN EQUIPMENT OR COMPONENTS THROUGH CODE'S RMA PROCESS
There are several ways we can assist you with support or a return if that is needed:
---
For returns you will need to obtain an RMA Number, by following these steps...
For support on an issue you are having, you can either email or call us.
Those contact methods are

[email protected]

or 801-495-2200, option 1.
You will need to provide the following information when requesting a RMA:
Contact Name, Company, Address, Phone and E-Mail
Product Model and Serial Number
Description of the issue
Ensure that all equipment and/or components you are returning are packaged in the original or comparable packaing to avoid shipping damage. Do not send accessories or third party products with the Code products that you are returning. Code has no liability for loss or damage to any accessoires or third party products included with any RMA return.
Clearly mark the RMA number on the outside of the return shipping box(s).
Send the items to the following address:
Code
2150 Parkway Blvd Suite
A-204
Salt Lake City, UT 84119
ATTN: [RMA number you were provided]
You are responsible for shipping and insurance associated to return the equipment .
Code will pay shipping and insurance for any repaired or replaced products.
You are responsible for any taxes and duties. Any taxes or duties paid by Code will be invoiced to you.
Ensure that any other paperwork or correspondence you send with the returned equipment reflects your Code RMA number.
Code's standard turn-around time for RMA Repairs and Replacements is 10 business days from the time of product receipt.
IMPORTANT NOTICE
RMA numbers are valid for sixty (60) days from the date of issuance. If Code does not receive the equipment to which the RMA number has been assigned within the allowed time frame, the RMA will be closed, and you must obtain a new RMA number for return of any Code products.
Contact Info
Code (Global HQ)
434 West Ascension Way
Suite 300
Murray, Utah 84123
USA
Phone: (801) 495-2200
Fax: (801) 495-2202
Code BV (EMEA)
Tolnasingel 1
2411 PV Bodegraven
The Netherlands
Phone: +31-172636867
D032204