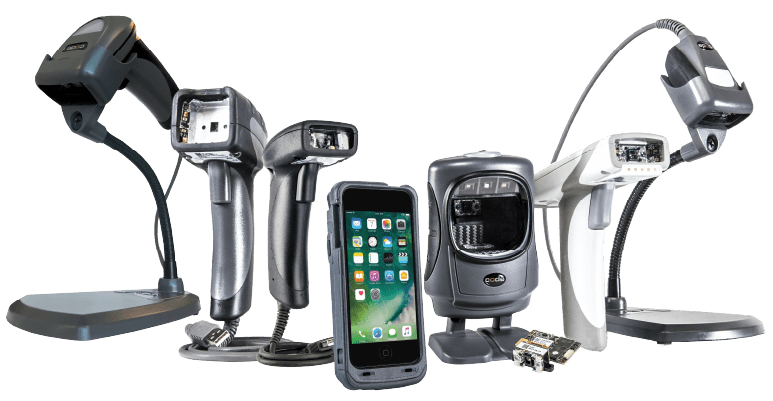 Code in Retail & Commercial Settings
---
Maximize productivity, speed up checkout &
track inventory with ease in retail & commercial settings!
Thin margins and high employee turnover are some of the biggest concerns in the retail industy. To contribute to a successful retail operation, workflow systems must be cost-efficient and easy to use. Barcodes were invented to make the retail industry more efficient. The right barcode system can make your business far more profitable.

Today, there are numerous solutions to help your retail business run smoothly, but none offer the same level of affordability and reliability as the barcode scanning solutions from Code.
---
---
Industry-specific and purpose-built for retail & commercial settings!
---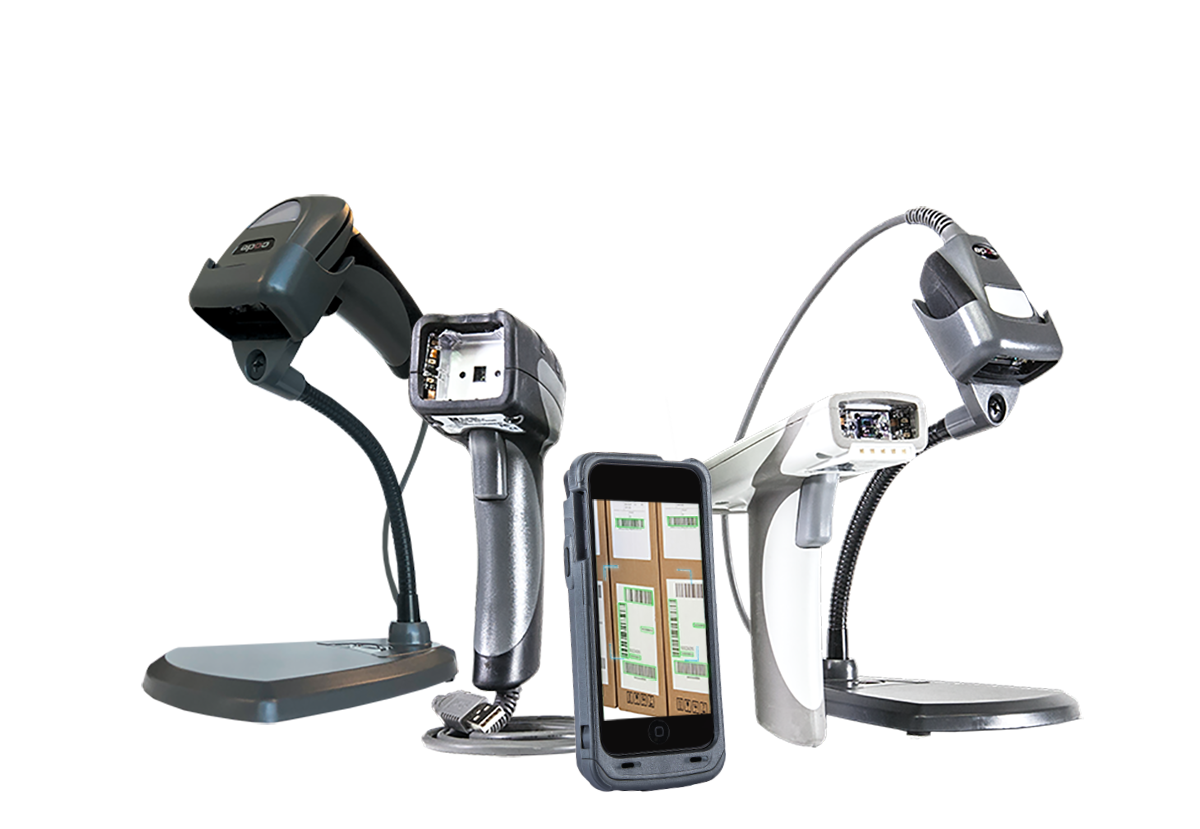 Track Inventory Effortlessly
Code barcode reading solutions can be integrated into all areas of the retail or commercial environment. Code readers continue to outperform the competition, optimizing workflows and scanning barcodes other brands simply can't. Looking for a reader designed, engineered, and built for improving retail workflows? Contact Code today and see what sets us apart.
---
Scan to Print
In retail, the ability to scan and print labels and receipts on demand can greatly streamline an otherwise cumbersome workflow. Mobile scan-to-print capabilities ensure accuracy and functionality, increase productivity, and enable the versatility necessary to meet customer expectations in a competitive market.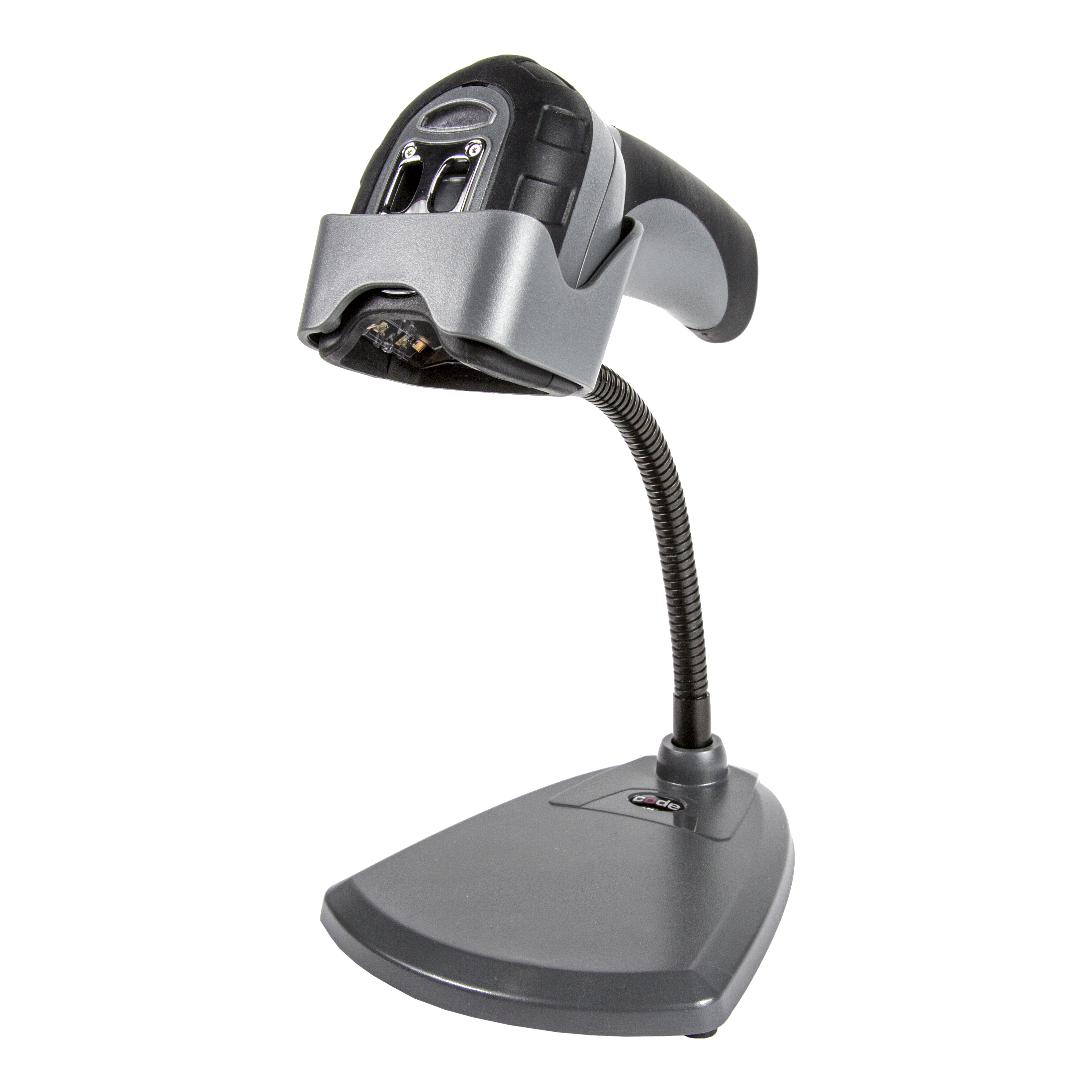 Inventory Tracking
Code knows retail, we offer cost effective, high-performing scanning that you don't want to miss! Read all about our retail solutions below.
Bluetooth Scanning
Virtually any mobile device, including iPad®, Galaxy Tab, and Windows® Surface® along with other devices that lack the USB and RS232 ports found on legacy PC-based POS systems can now use bluetooth scanning.
The Secret
The secret ingredient behind any good barcode scanner is decoding software that powers them. So what makes Code scanners stand out among the rest?
We're not the only ones
excited
happy
thrilled
about Code products...
Thousands of customers in 100 countries rely on Code.
Meet some of our partners.