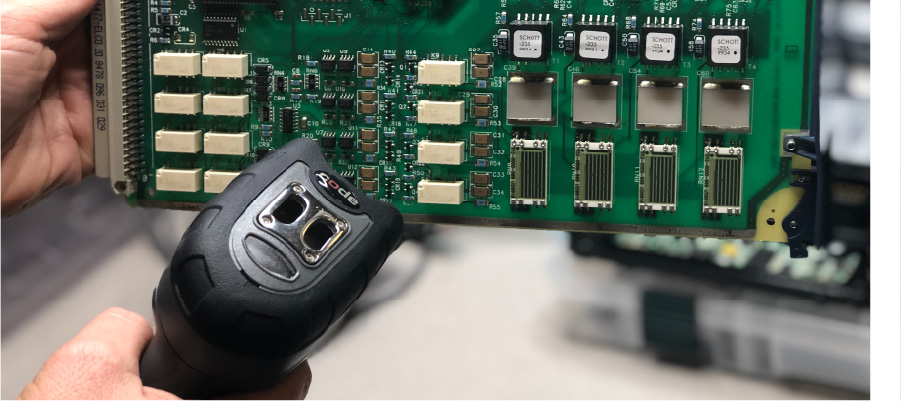 Code in Manufacturing & Industrial Settings
Boost your productivity & profitability in manufacturing & industrial settings!
There are hundreds of moving pieces in any manufacturing process. These variables can alter quality, safety, efficiency, and the bottom line for companies large and small. The right data capture solution can help you identify process weak points, monitor inventory status, forecast production flow, and track hundreds of workflow processes. This data facilitates real-time decision making for both local and remote management teams.
---
---
Industry specific and purpose built for Manufacturing & Industrial settings!
---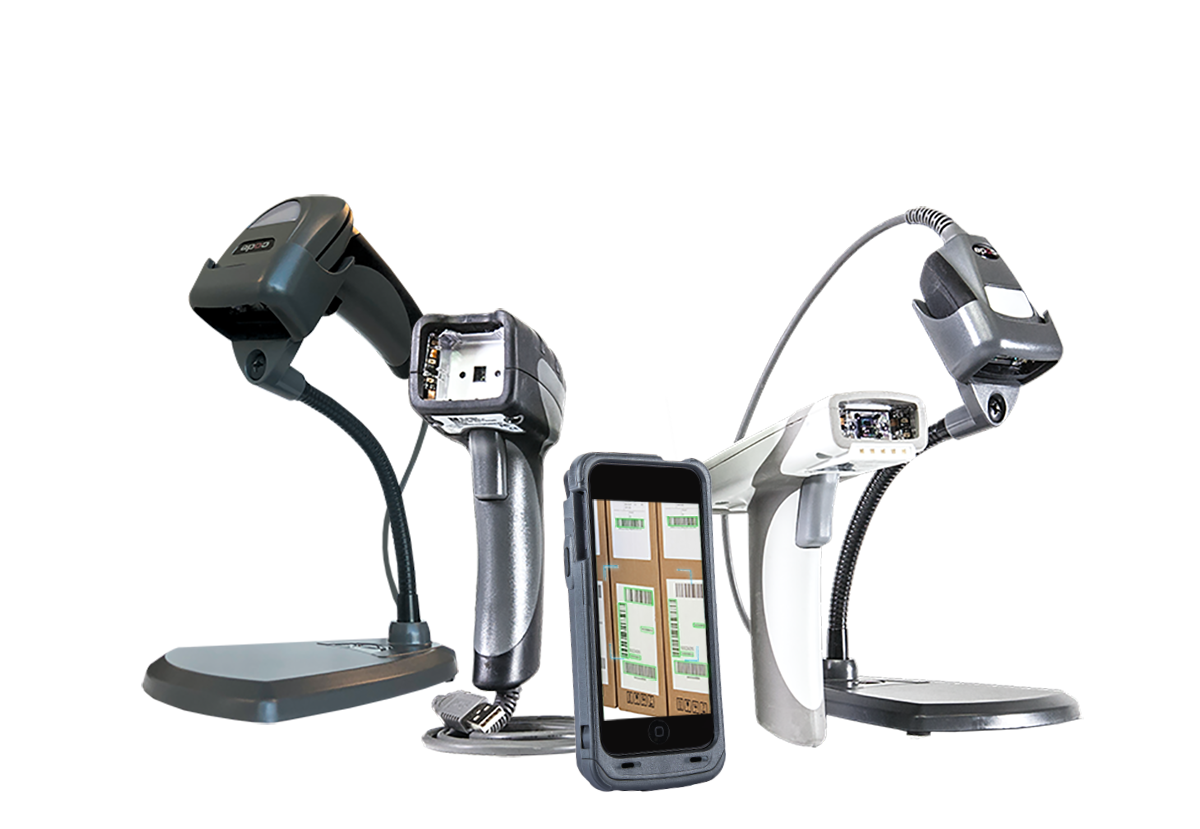 The Difference
Code barcode reading solutions can be integrated into all areas of the manufacturing environment. Code readers continue to outperform the competition optimizing workflows and scanning barcodes other brands simply can't. Looking for a reader designed, engineered, and created for improving manufacturing workflows? Then that would be Code.
---
As Industrial as Your Operation
Industrial environments don't play by the rules. Our Code engineers have worked directly with customers needing to scan in harsh conditions. Our scanners still read after enduring the extremes. Equally important, they read barcodes that have weathered the same extremes.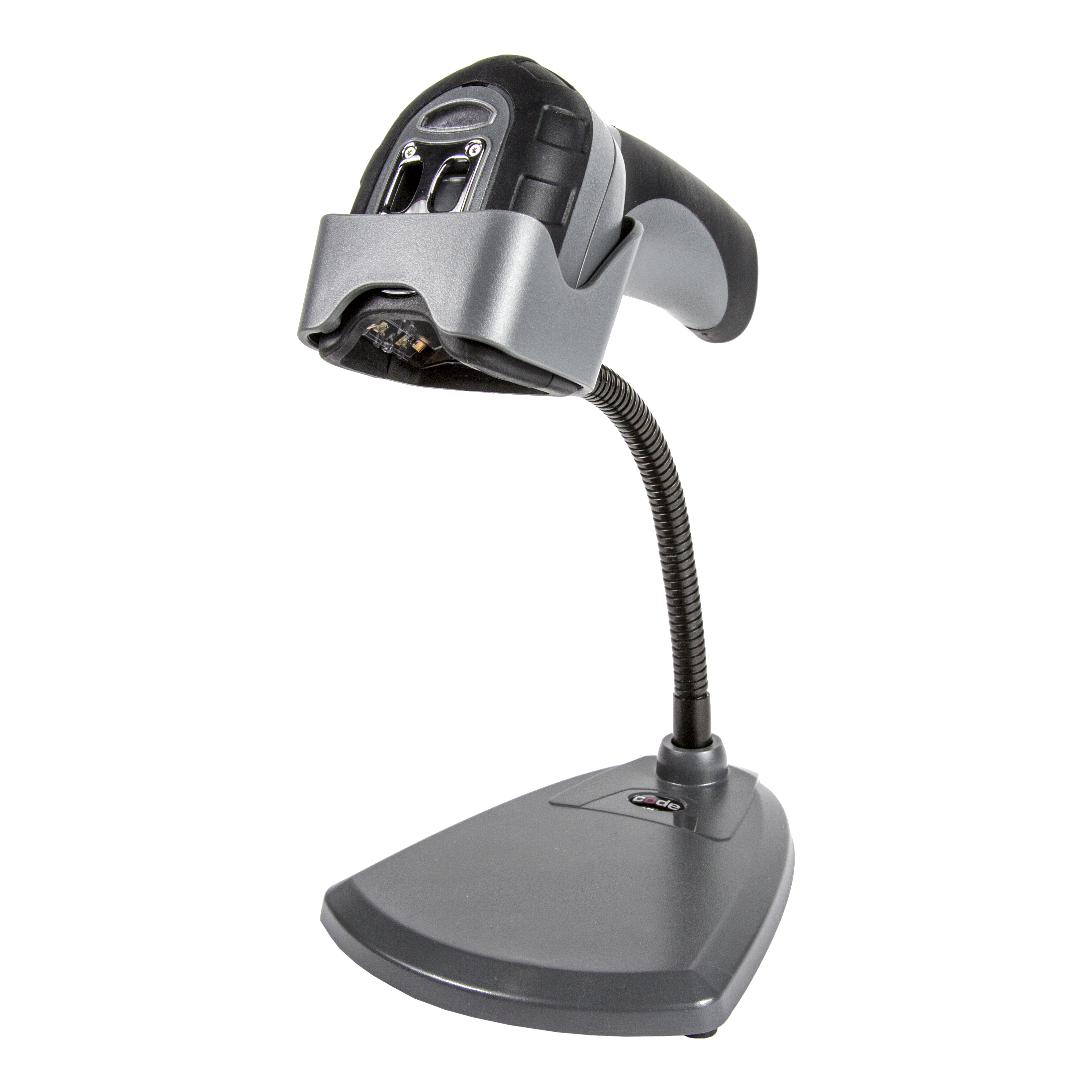 Going Mobile

Turn your iOS device into an enterprise-grade barcode scanner with this impressive sled. Most everything is going mobile nowadays, is it time for your manufacturing workflow to do the same?
Read More
Scanning Power
Code scanners are powered by amazing decoding software, which can make all the difference. Manufacturing workflows need the best tech to ensure efficiency and accuracy. Read about Code's impressive power below.
---
Manufacturing
Code barcode readers and manufacturing processes go hand-in-hand. It is important to have the right tracking tools to make sure your workflows survive and thrive. Read about Code's industrial solutions by clicking below.
---
CodeShield®
Plastics
Built to withstand the chemical cleaners found in the healthcare field. With Levels 1, 2 and CodeShield® plastics, help you prevent transmission of disease.
Read More
We're not the only ones
excited
happy
thrilled
about Code products...
Thousands of customers in 100 countries rely on Code.
Meet some of our partners.