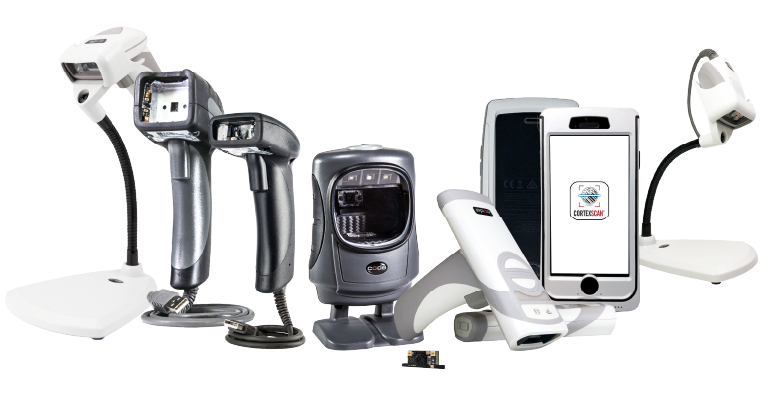 Code Products in Healthcare
---
Our scanning technology is changing the way you do healthcare!
For 75% of barcode scanning, pretty much any barcode scanner will work. But for those where fast, accurate, and reliable scanning of even damaged barcodes makes the difference in quality patient care, for those who need the ability to scan where others simply can't…there is only Code.
---
---
Industry specific and purpose built for healthcare!
---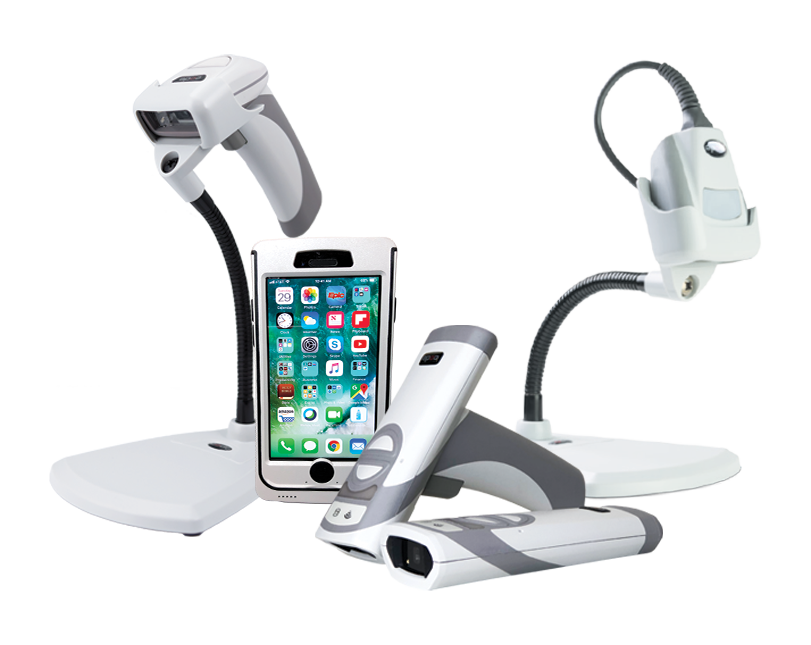 Healthcare Solutions
Many of the leading medical facilities worldwide rely on our reliable barcode scanning systems. When matching patients to medication, transfusions to patients, and expressed breastmilk to the right baby, there's a reason more healthcare organizations have chosen Code above any other medical barcode solution.
---
CodeShield® Plastics Explained
The modern healthcare system features miraculous advancements in technology, treatments, and methods of healing. The equipment used to diagnose and treat patients has changed radically in just the past 50 years. Every day, medical science brings us closer to curing everything from cancer to the common cold. Medical scanning technology is advancing too. Protect your patients and your barcode scanning investment with CodeShield plastics—created to hold up under the most aggressive cleaning chemicals.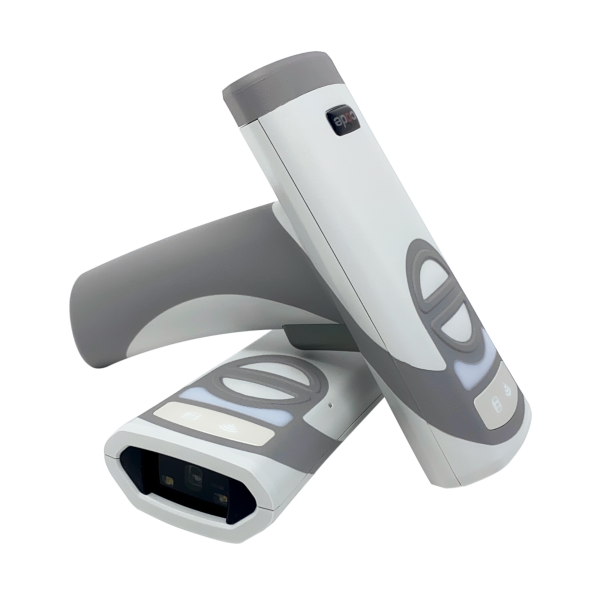 We're not the only ones
excited
happy
thrilled
about Code products...
Thousands of customers in 100 countries rely on Code.
Meet some of our partners.