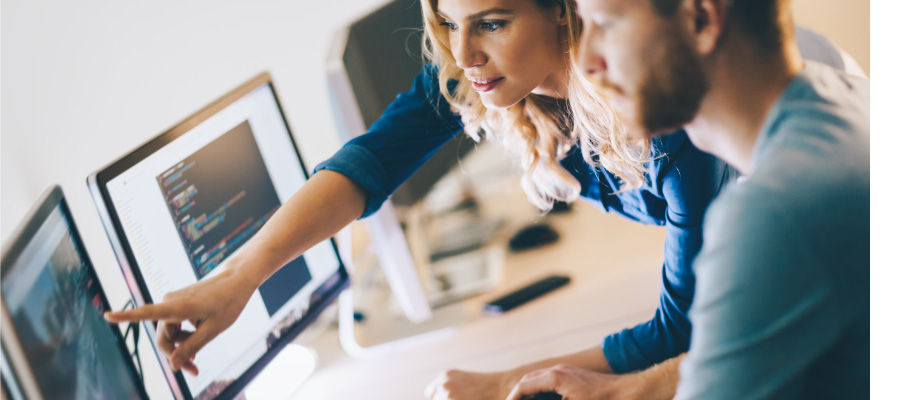 Better developer support.
Better software for customers!
---
---
Developers, we've got you covered!
Our SDK has the ability to transform any business process in any industry with near zero-miss barcode scanning. We love making you look good! Save money by eliminating the need for additional scanning hardware and deliver better barcode reading results using our barcode scanning SDK. That's right, we said save money!
---
---
Integration
---
Code has APIs that allow a developer to simply pass an image and get a decoded result. SDKs are available for iOS, OS X, Android, Linux, Xamarin, and Windows 10 Mobile to ease application development by providing optimized image capture controls to the programmer.
CortexStudio®, a Windows 7 32/64 bit simulator, is also available to aid in development and testing of CortexDecoder® applications.
Support
---
Code has a history of proven performance and the backing of world-class support. Get up and running quickly, and have confidence that your users will get persistent excellence with every scan.
Embedded/Custom Integration
---
For custom embedded programming environments or Android OEM device manufacturers requiring custom features, there is the EdgeDecoder®. This flexible software-based barcode scanning system can be integrated into a variety of applications that can consume 'C' libraries, and be compiled for a variety of platforms.
Contact us for specific language, platform, or personalized integration support.
---
---
---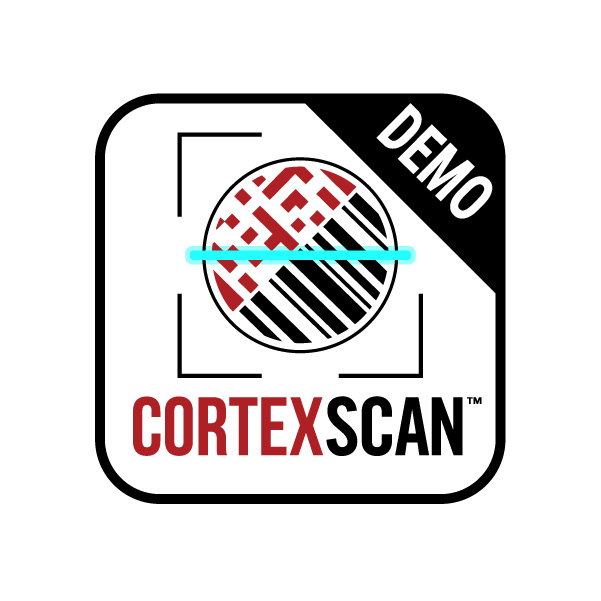 Download Our Demo App
Evaluate the performance of our software decoder on your mobile device today. Click one of the store links below to download the CortexScan demo application.
Request an SDK Today
If you would like to evaluate our software development kit (SDK), please get registered in our developer portal. You may then access the demo version of the SDK for your platform.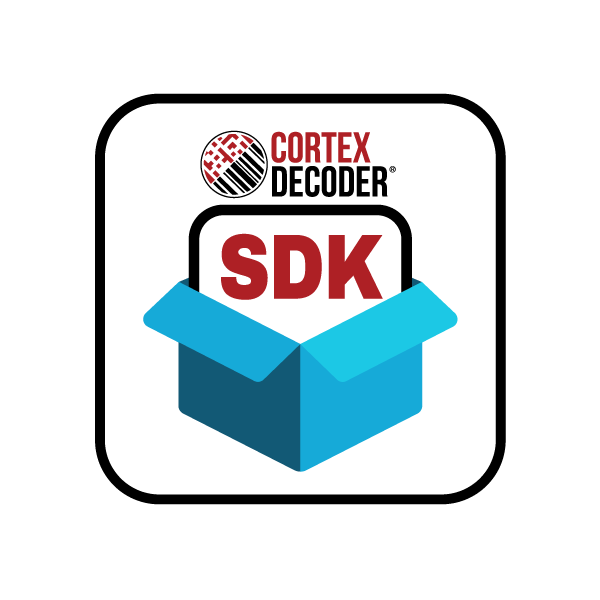 ---
We're not the only ones
about Code products...
Thousands of customers in 100 countries rely on Code.
Meet some of our partners.