Creative Code products,
innovative
simple
efficient
solutions
from Code Partners.
Great innovation starts with leaders in their respective industries coming together in perfect collaboration. At Code, we understand the importance of working together to build great things. That's why our channel partners are key players in our delivery of enterprise-grade data capture innovation and expertise.
Together with our worldwide network of partners, we continue to shape industry innovation with tailored solutions available based on your location. Each partner and their crafted solution plays a critical role in empowering businesses and consumers across the globe. It is through these partnerships that we all are able to push beyond the status quo and charge beyond industry expectations.
Join Us
There are multiple way for you to join us, and become part of the Code family. Reach out to us soon, and let us know how we can help your business.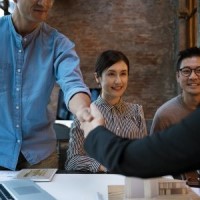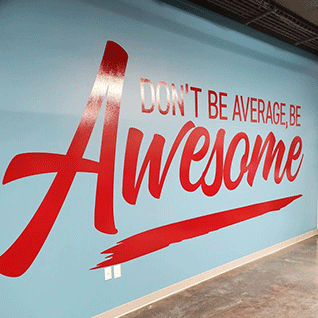 Become a Code Full-Solution ISV
Have a great industry solution that you would like to integrate an enterprise-grade data capture feature like those featured above? We can arrange a demo and get this party started!
Become a Partner &
Code Alliance Member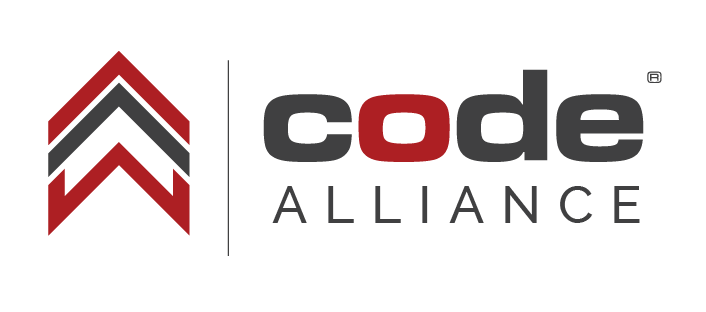 Why should you join CodeAlliance? Growth. We understand that our partners are the cornerstone to our success, and to provide the tools needed to be successful we have developed a world-class partner program, called CodeAlliance.
Schedule a product training
for your team
Everyone knows the best way to sell a product is to have a complete understanding of all the amazing things it can do. At Code, we take the time to talk to our end users and identify additional features we can add to our barcode readers that make then a brand favorite. Schedule a time to train your team on all the amazing things Code can do so they can confidently recommend Code each and every time.
We're not the only ones
excited
happy
proud
about Code Products...
THOUSANDS OF CUSTOMERS IN 100 COUNTRIES USE CODE PRODUCTS.
MEET SOME OF OUR PARTNERS.