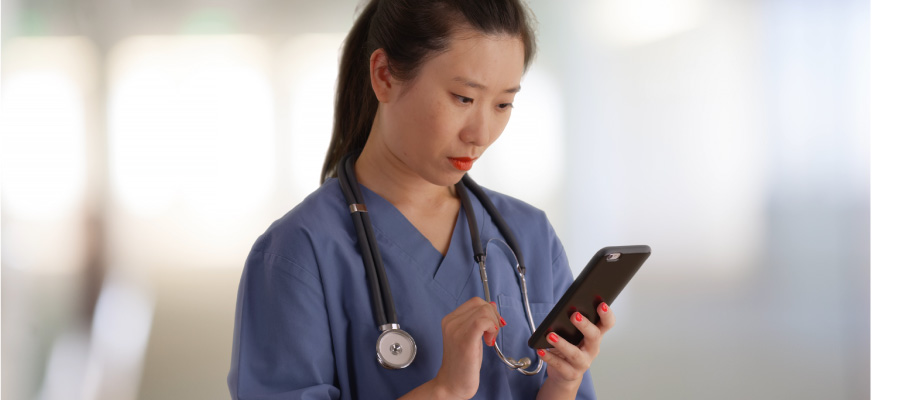 Superior scanning
efficiency
speed
for your EHR solution.
---
---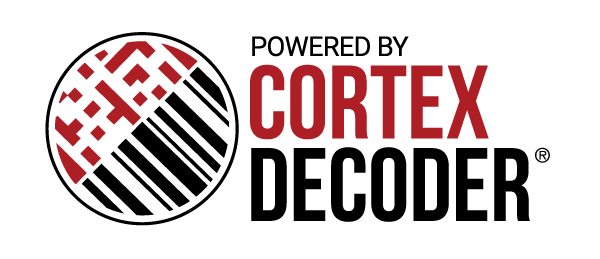 An Enterprise-Grade Decoding Algorithm Where You Need It
Consumer grade, or even freemium decoding software can't match the performance of 20 years of scanning innovation. Code's decoding algorithm was designed to outperform no matter the environment. It can read any barcode symbology one—or hundreds—at a time. Our image-based processing compensates for damage, high or low contrast, reflective surfaces, and colored barcodes.
---
---
CortexDecoder® for Epic Rover™
---
CortexDecoder® is a software-based barcode scanning solution that was chosen for integration into Epic Rover because it provides users enterprise-grade, barcode scanning strength—using only the camera on an iOS device.
Able to scan hundreds of barcode symbologies, CortexDecoder® enables healthcare workers to seamlessly move from one workflow to another.

"Using the mobile devices to scan and administer medication has been life-changing."
Jill McKinney
Director of Clinical Informatics
Novant Health
---
Benefits of Mobile EHR Solutions
Cost Savings
Consumer devices are inexpensive, easy to update, and are often supported long after new versions are available.
BYOD (Bring Your Own Device)
With most staff already carrying their own smartphones to work daily, a bring-your-own-device mentality can save money and let everyone work on a device they are familiar with. As a security benefit, their devices can also be secured with their own biometrics or passcodes.
Mobility
Mobile devices are untethered and go where your staff needs to with ease—from room to room and bedside to bedside.
Multi-Functionality
Smartphones can be used for a variety of functions in the workplace, consolidating the number of devices a nurse will rely on during a shift.
---
---
Five Steps to Evaluate Embedded Scanning Solutions
---
We're not the only ones
about Code products...
Thousands of customers in 100 countries rely on Code.
Meet some of our partners.