We are Code.
We create
industry-leading
game-changing
solutions.
For more than 20 years, Code has been a leader in the barcode scanning arena. We have partnered proudly with some of the leading companies in healthcare, manufacturing, and industry from around the globe. We have also been honored to have a cadre of amazing team members who have helped lead us to an ever-improving product offering.
Our Mission
Empowering
intelligent
decisions
through
data capture
Why Us
It's all about the people. We have built a team committed to innovation, dedication, and developing superior products and services. Our people set us apart and help us reach beyond the expected to achieve the exceptional.
Who We Are
We are a leader in the barcode scanning hardware and software solutions. We are innovators and forward-thinkers who strive to improve the products we create and the services we provide for the benefit of those who use them.
For more than 20 years, Code Corporation has been a leader in barcode scanning hardware and software. From humble beginnings, we have grown into a cutting-edge technology company with more than 100 patents to our credit. We are based in Salt Lake City, with offices in Boston and the Netherlands. We are dedicated, innovative, creative people committed to performance and success in all we do.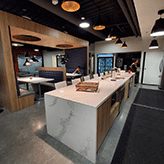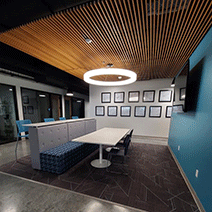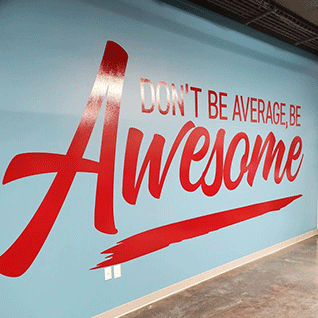 Dave Frick
General Manager
Ming Lei
Vice President of Engineering
Meet Our Executive Team
To run an awesome company, you need awesome leadership.
Our company leaders come from diverse backgrounds, but they have one thing in common: Integrity. Each of our executive team members is committed to bringing Code to the next level by cultivating innovation and growth. They create a positive environment that allows every area of the company to improve our products and services. They lead through experience, through commitment, and through example.
---
We're not the only ones
excited
happy
proud
about Code Products...
THOUSANDS OF CUSTOMERS IN 100 COUNTRIES USE CODE PRODUCTS.
MEET SOME OF OUR PARTNERS.